Major Problems In Mexican American History Documents And Essays
http://quizlets.co/
Do Violent Video Games Cause Behavior Problems Essay
Afiniti Wellness is a purpose-built complex that promotes restorative and healing processes. Here, you can get away from the urban life that entails stress and escape to a tranquil environment that heals the body, mind and soul. This integrated wellness centre is anchored by Pantai Parkway, a world-class medical institution that will bring services like health screening, aesthetic procedures and alternative medicine into this integrated development.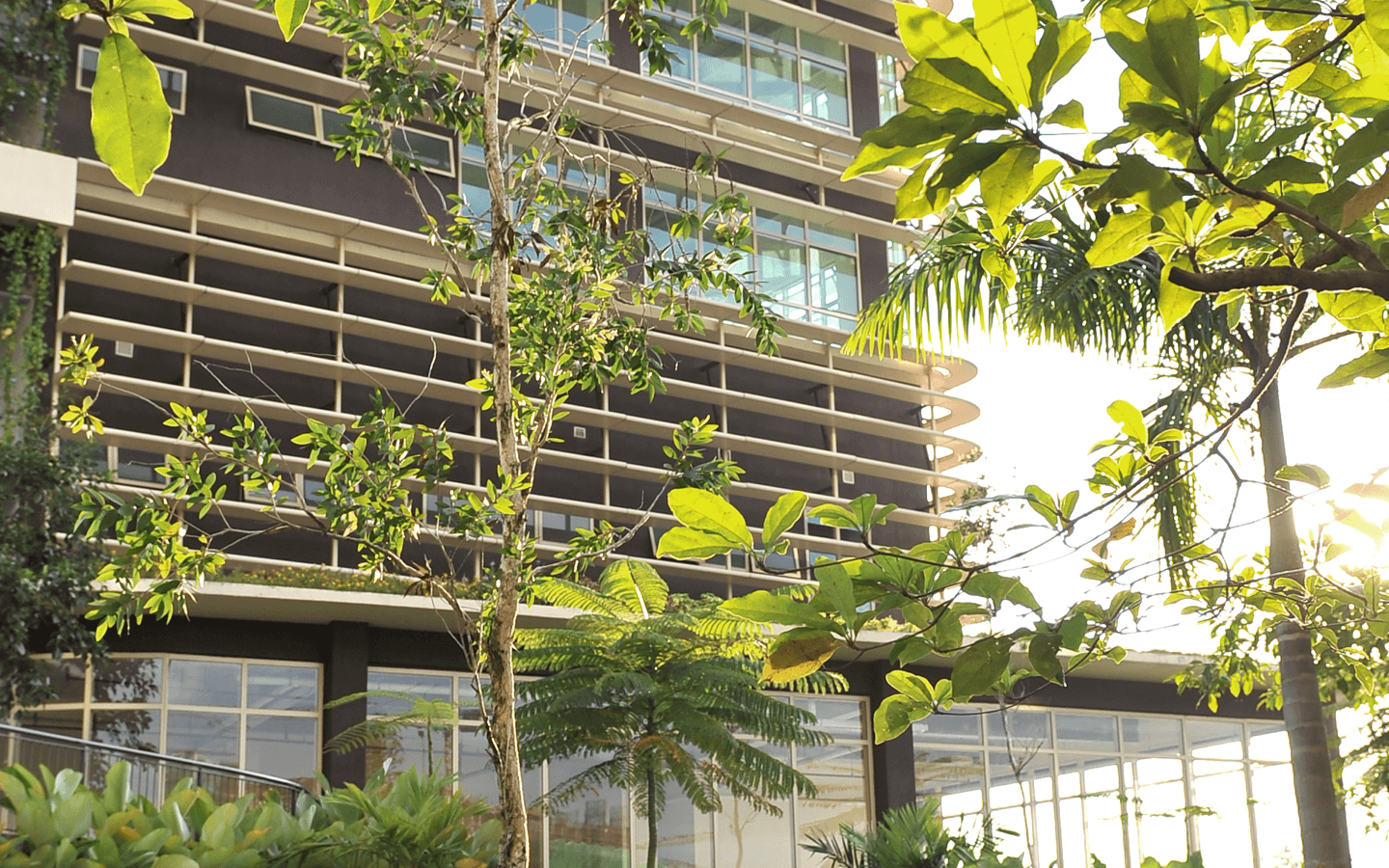 Great Outdoor
The outdoor area is conducive for wellness activities like Yoga, Pilates, meditation and exploring the herb garden.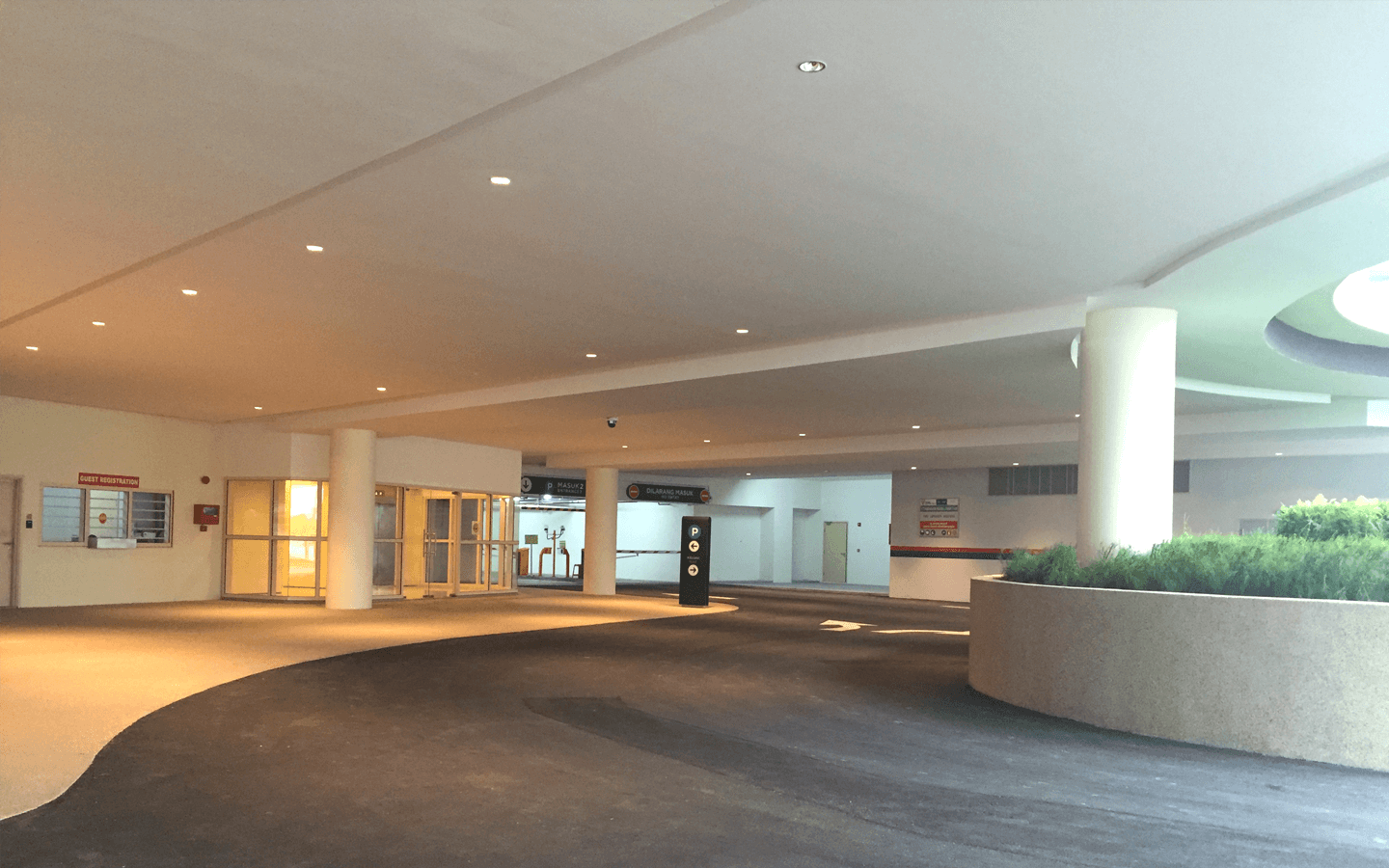 Grand Experience
The private drop-off area, which is tucked beneath the Oasis, offers a sense of exclusivity as you enter and exit the centre.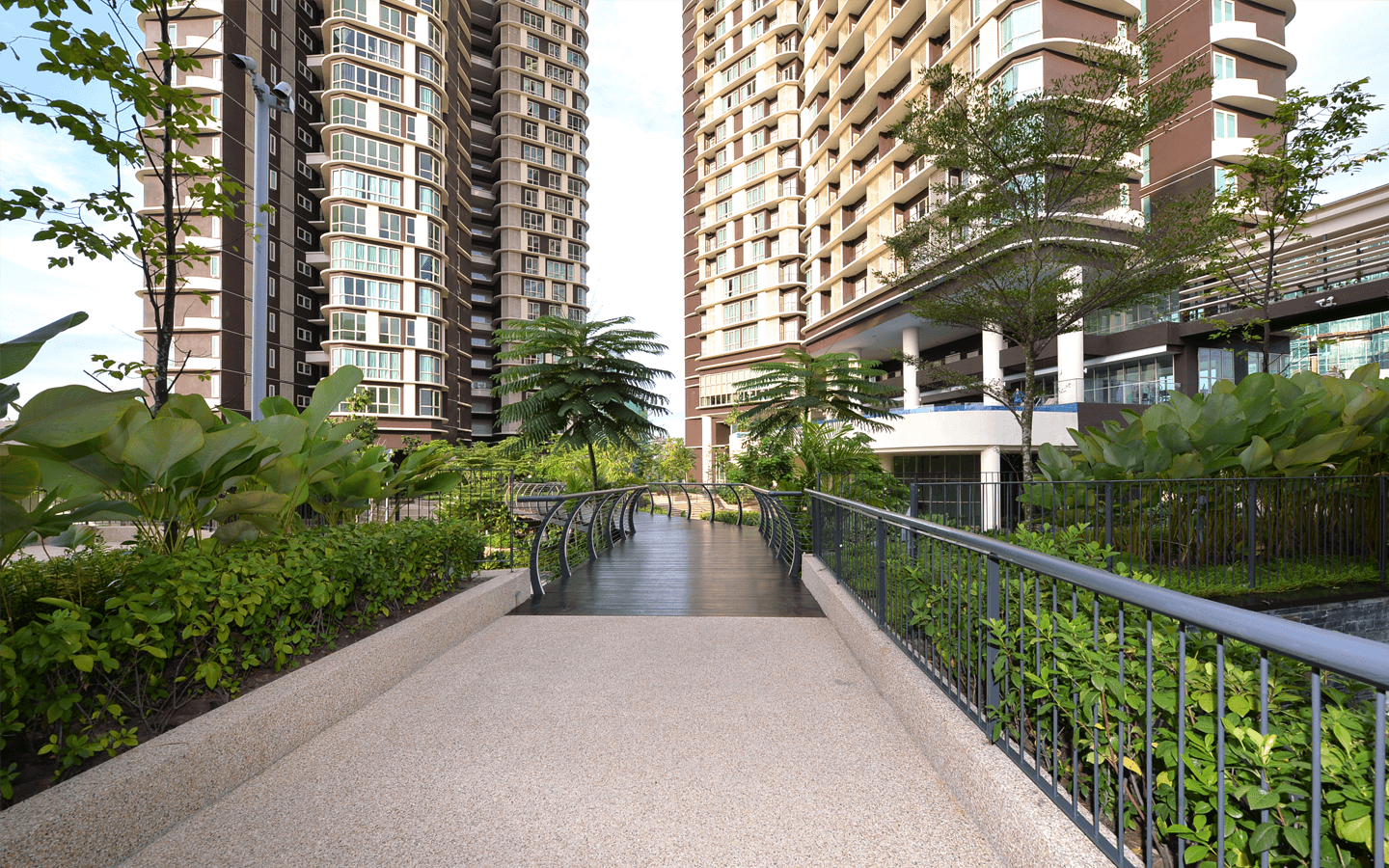 Seamless Connection
A connecting bridge provides a private access route to the Afiniti Serviced Apartments.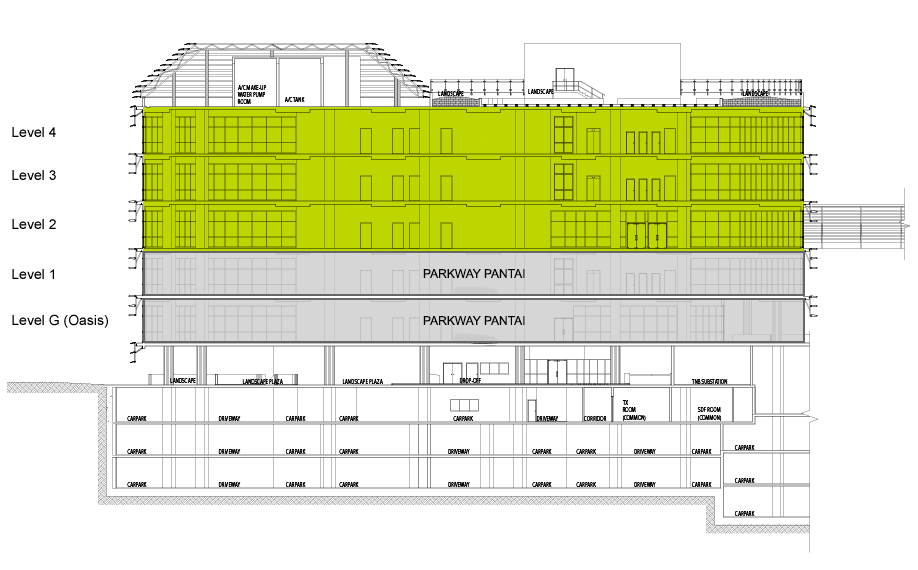 No. of Storey
5-storey
Floor Area
(Full Floor)    16,116sq.ft.-17,643sq.ft.
(Subdivided) 1,155sq.ft.-1,977sq.ft.
Floor to Ceiling Height
4.5 meters
Floor System
Reinforced Concrete Slab
Air-Conditioning
Chilled Water System
Telco Provider
Telekom Malaysia
Infrastructure
Fiber Optic
Car Park
928 bays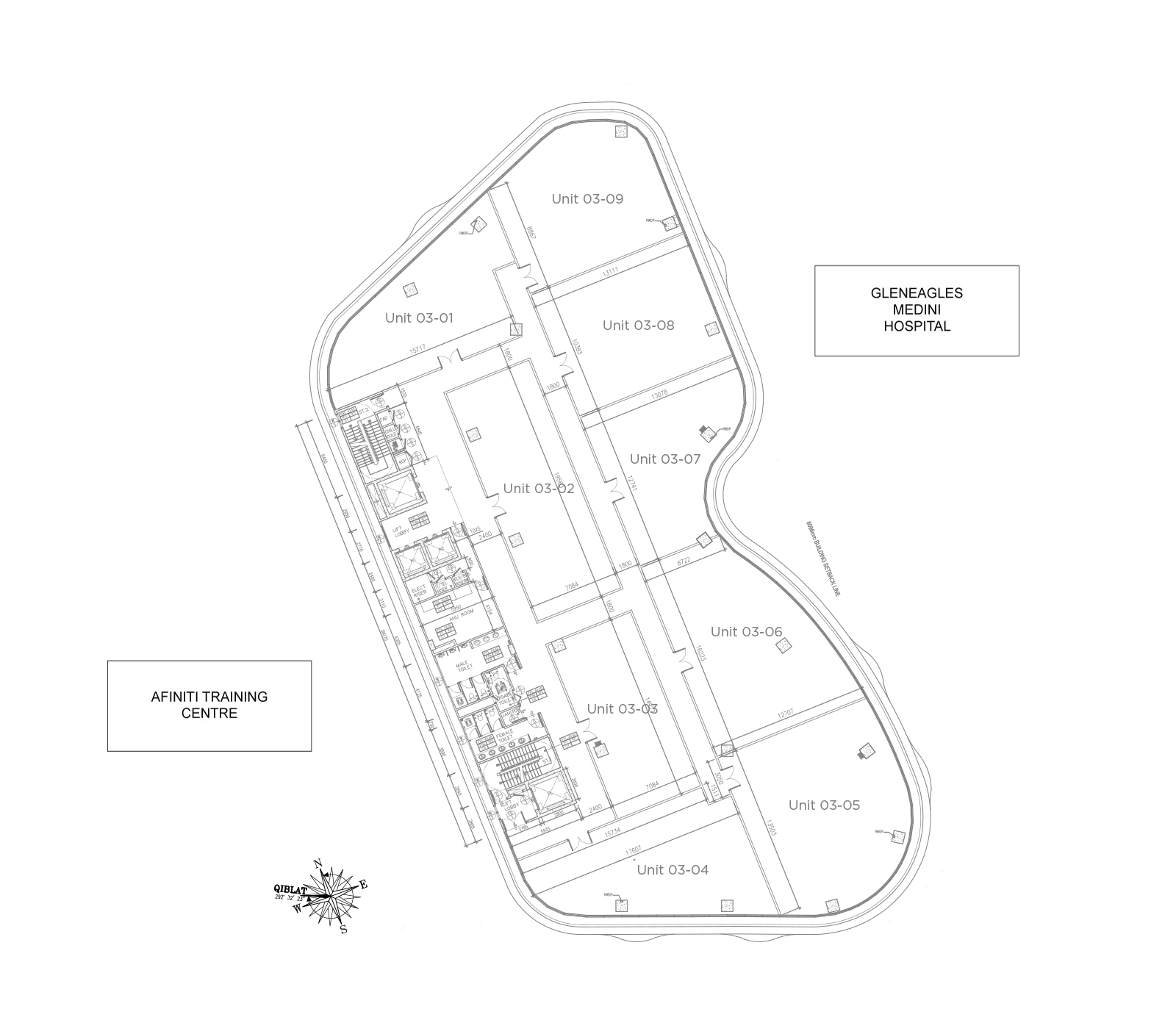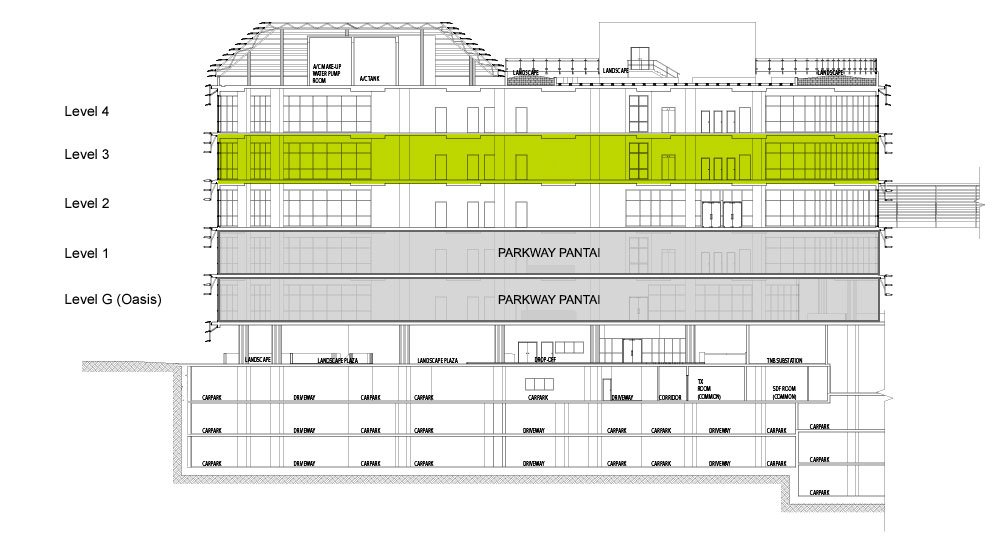 | | | | |
| --- | --- | --- | --- |
| Unit 03-01 | 1,444sq ft | Unit 03-06 | 1,847sq ft |
| Unit 03-02 | 1,506sq.ft. | Unit 03-07 | 1,379sq.ft. |
| Unit 03-03 | 1,155sq.ft. | Unit 03-08 | 1,500sq.ft. |
| Unit 03-04 | 1,543 sq.ft. | Unit 03-09 | 1,500 sq.ft. |
| Unit 03-05 | 1,977 sq.ft. | | |