At the Afiniti Residensi, a life of wellness just comes naturally. Here, in one of the most coveted addresses in Iskandar Malaysia, you can wake up to the awe-inspiring views of the stunning landscapes and the songs of the birds, and end the day with the fresh, crisp breeze caressing you to sleep.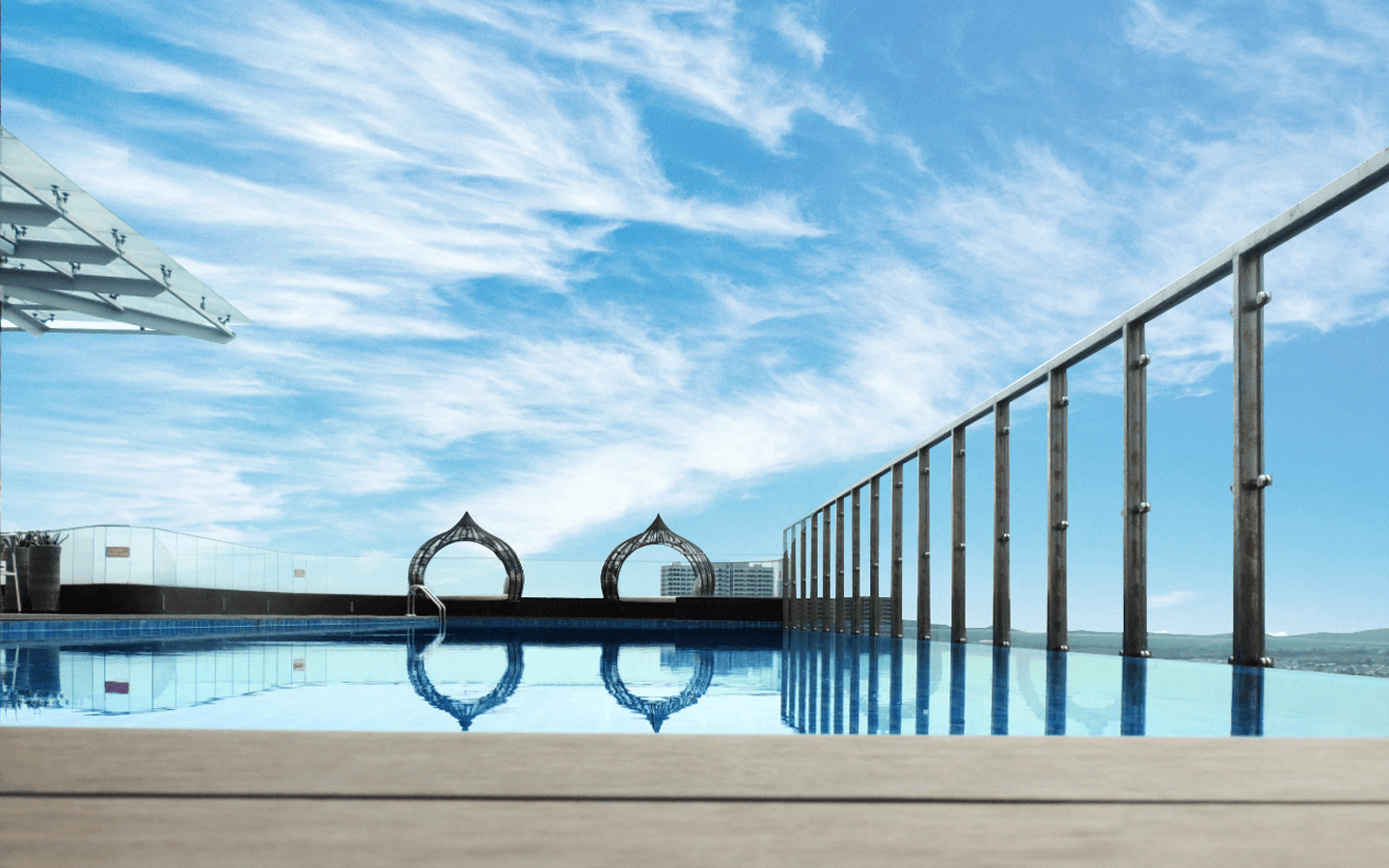 At Greater Heights
Take a calming dip in the rooftop pool or share precious moments with your loved ones over a barbecue, with picturesque vistas serving as perfect backdrops.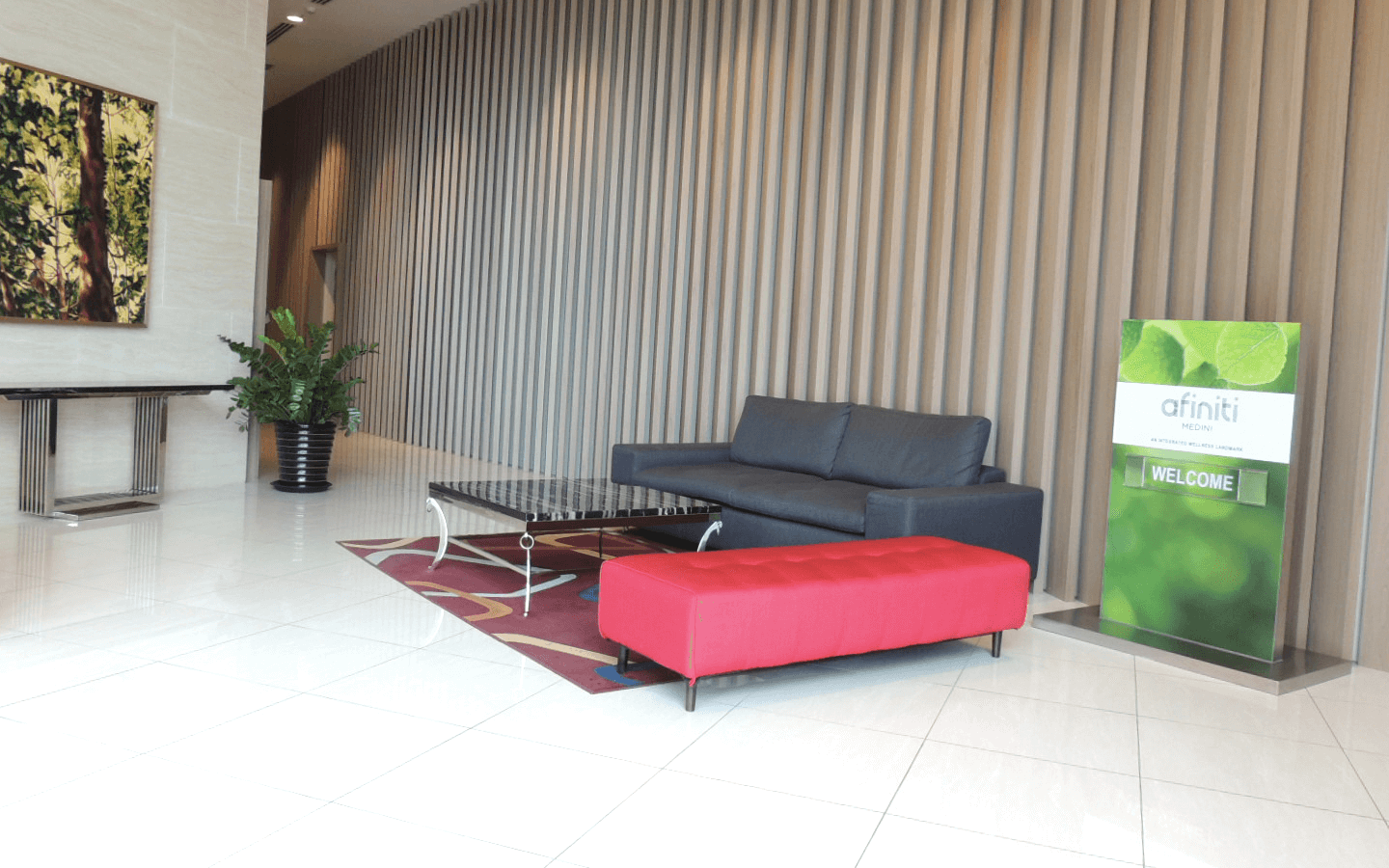 Peace Of Mind
The multi-tier security system, which includes access control at lobby areas, owner-designated floor access cards for lifts and safety features for each unit, ensures that your experience here will be a safe and happy affair.
A Grand Welcome
The modern lobby is specially designed to greet you and your visitors with a unique charm every day.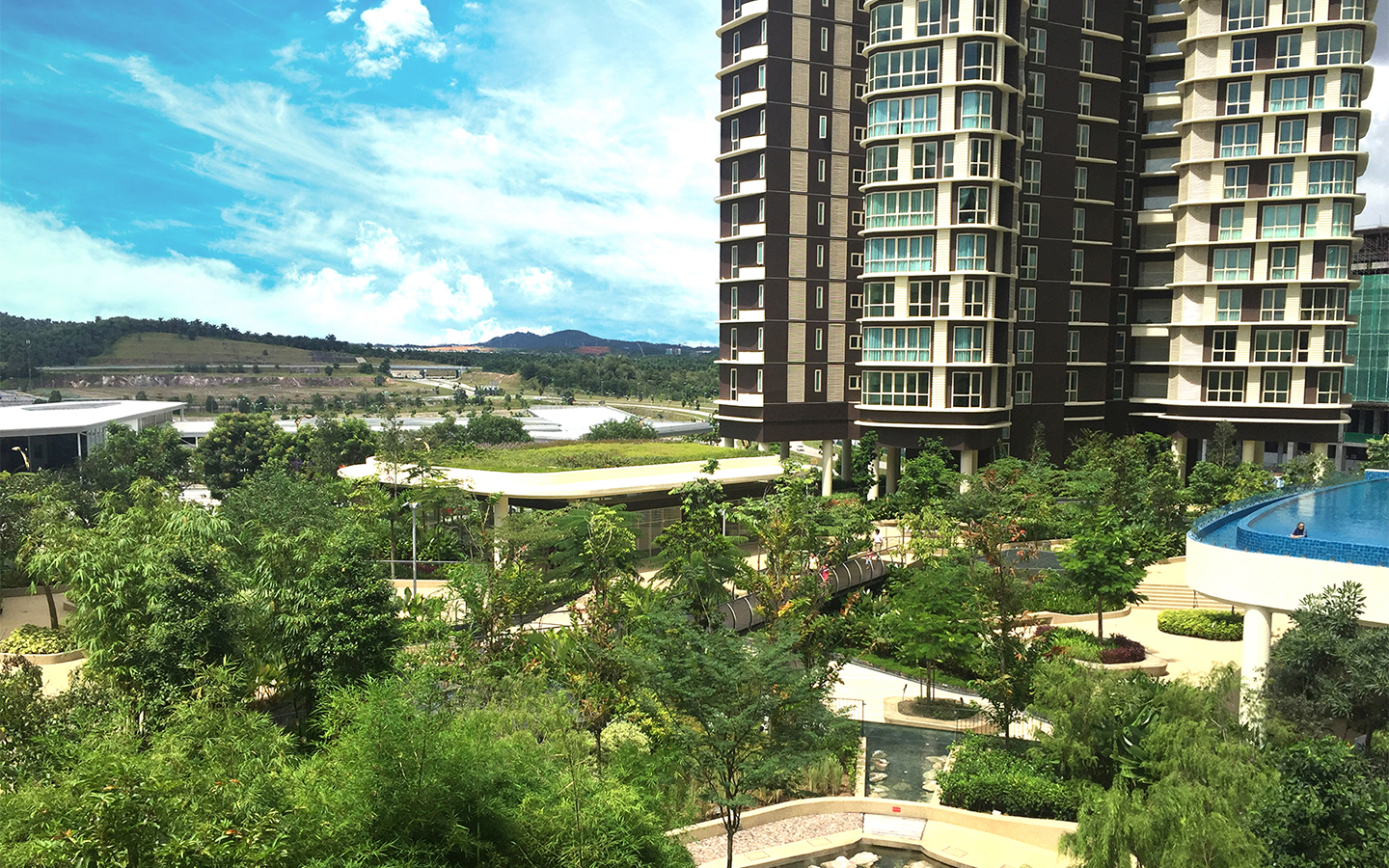 Made For You
The residential units are expertly crafted to invite as much natural light in as possible, and thoughtfully designed to let you enjoy utterly breathtaking views that you will remember for a lifetime.
Overlooks the world-class Legoland Malaysia Resort
The residence comes in a wide variety of unit types and layouts. So, whether you're enjoying the journey alone or with a partner, or you have a multi-generation household, the Afiniti Residensi has all your needs covered under one roof.