Upskill yourself and your people and gain the competitive edge by learning from the best minds in a comfortable, engaging, and inspiring environment. Anchored by the CIMB Group, the Afiniti Medini Training is a well-equipped corporate training centre with both indoor and outdoor spaces.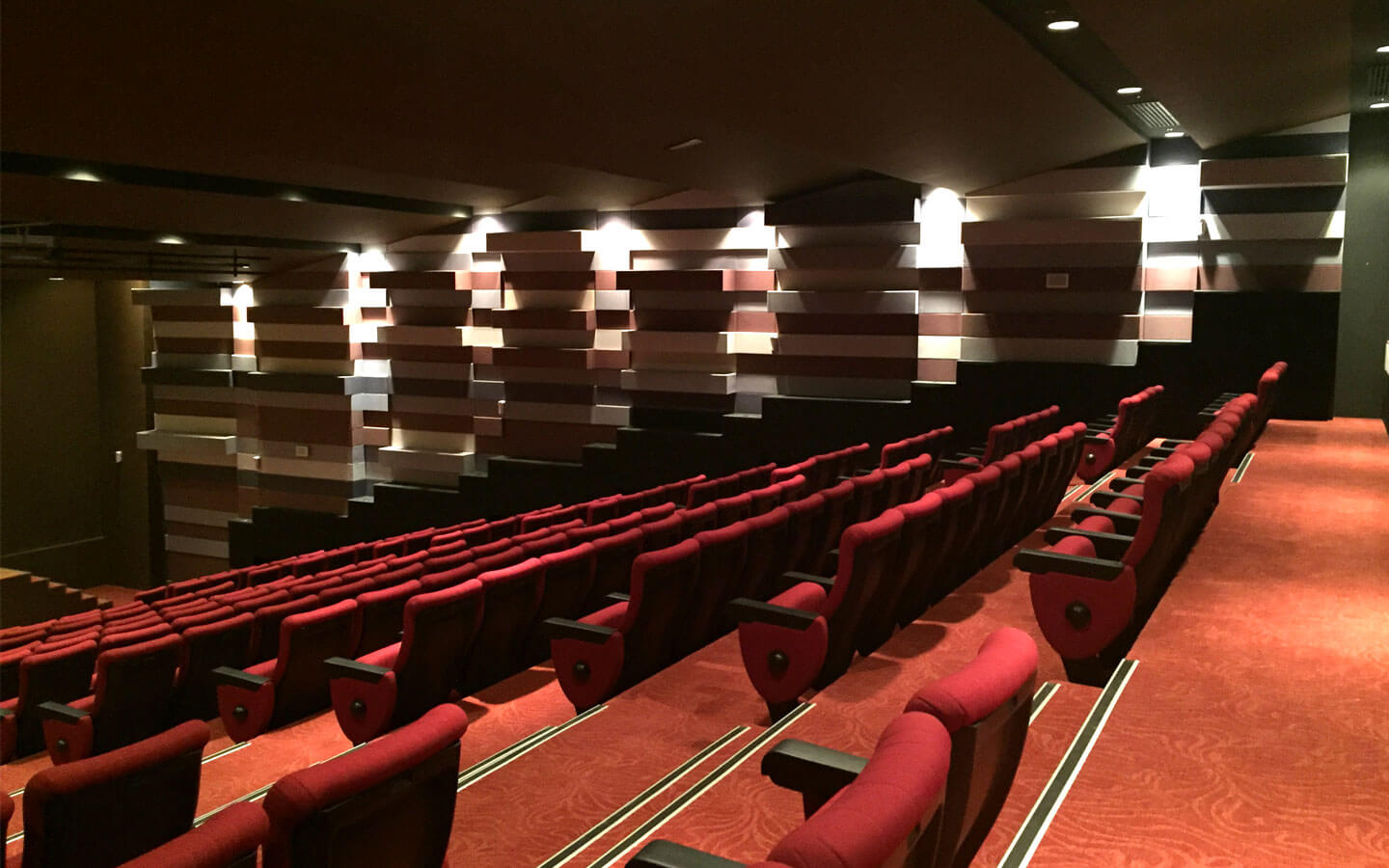 All Inclusive
The auditorium has a seating capacity of 245 people, suitable for both SMEs and MNCs.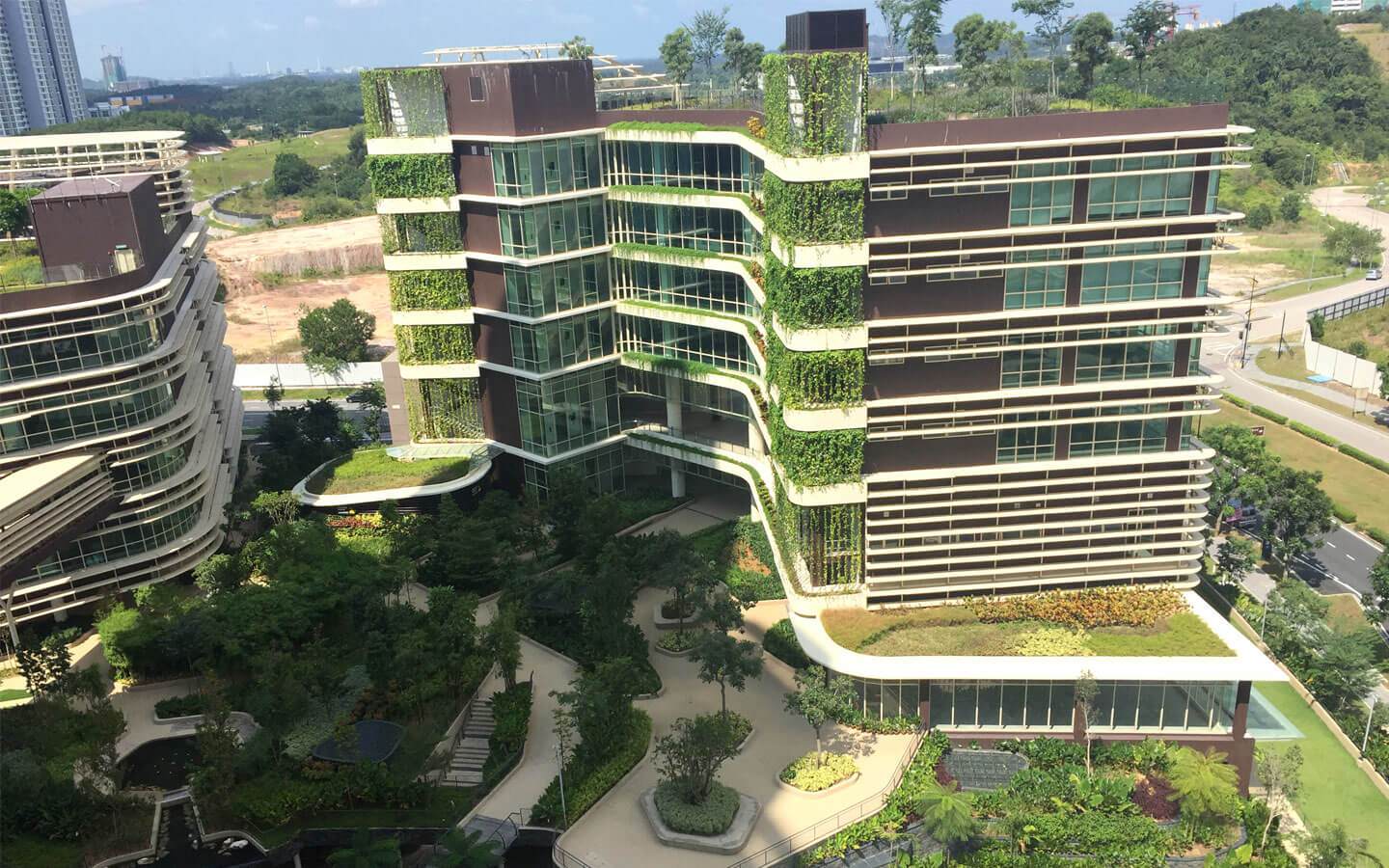 Green Inspiration
The naturally connecting spaces of the building overlook the magnificent beauty of the Oasis.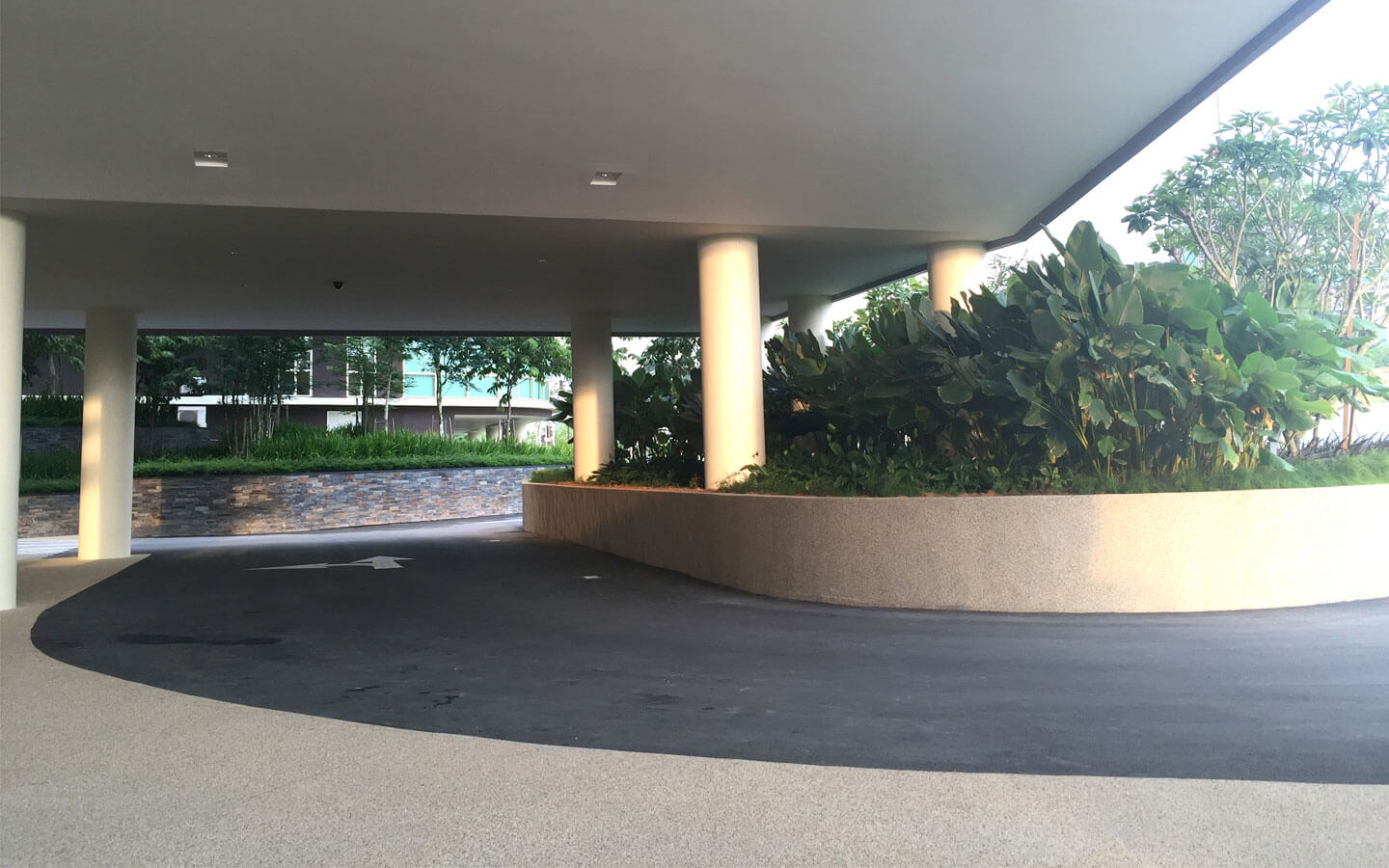 Thoughtful Convenience
The beautifully designed drop-off lobby makes life easy for hosts and guests.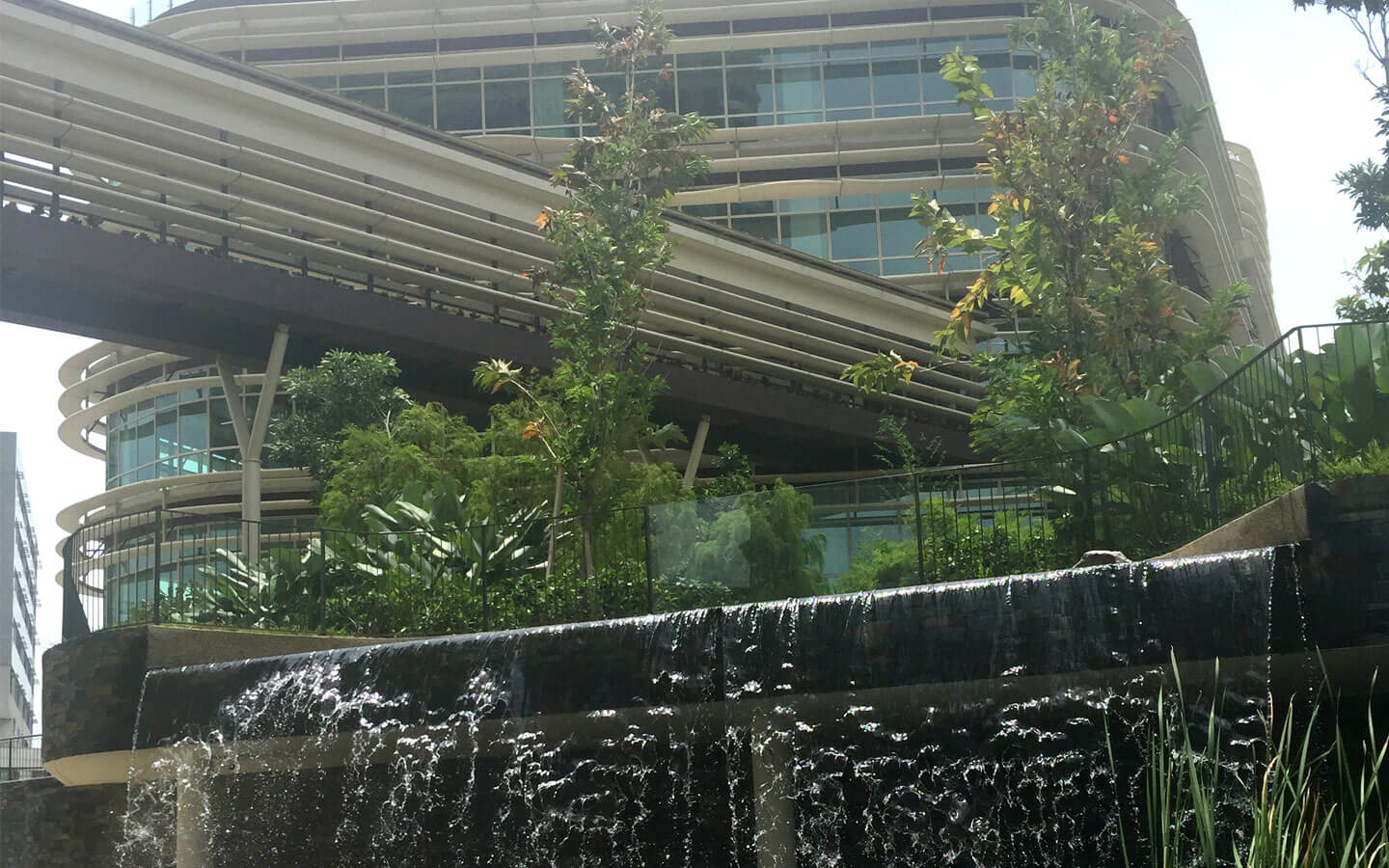 Difference Approach
The Environmental Deck acts as both a formal and informal space for engaging company activities.
| | |
| --- | --- |
| No. of Storey | 4-storey |
| Floor Area | 16,774sq.ft. (Per Floor) |
| Floor to Ceiling Height | 4.5 meters |
| Floor System | Reinforced Concrete Slab |
| Air-Conditioning | Variable Refrigerant Volume (VRV) |
| Telco Provider | Telekom Malaysia |
| Infrastructure | Fiber Optic |
| Total Car Park Bays | 928 bays |