As the development expects to host world-class businesses and brands, the event spaces at Afiniti Medini are designed to let your event, function or seminar take centrestage and impress your audience in every possible way. Whether you're looking to host a small, private event or a large-scale occasion, Afiniti Medini has all that you need to inspire, excite and captivate your guests.
Auditorium
The perfect space for presentations and talks.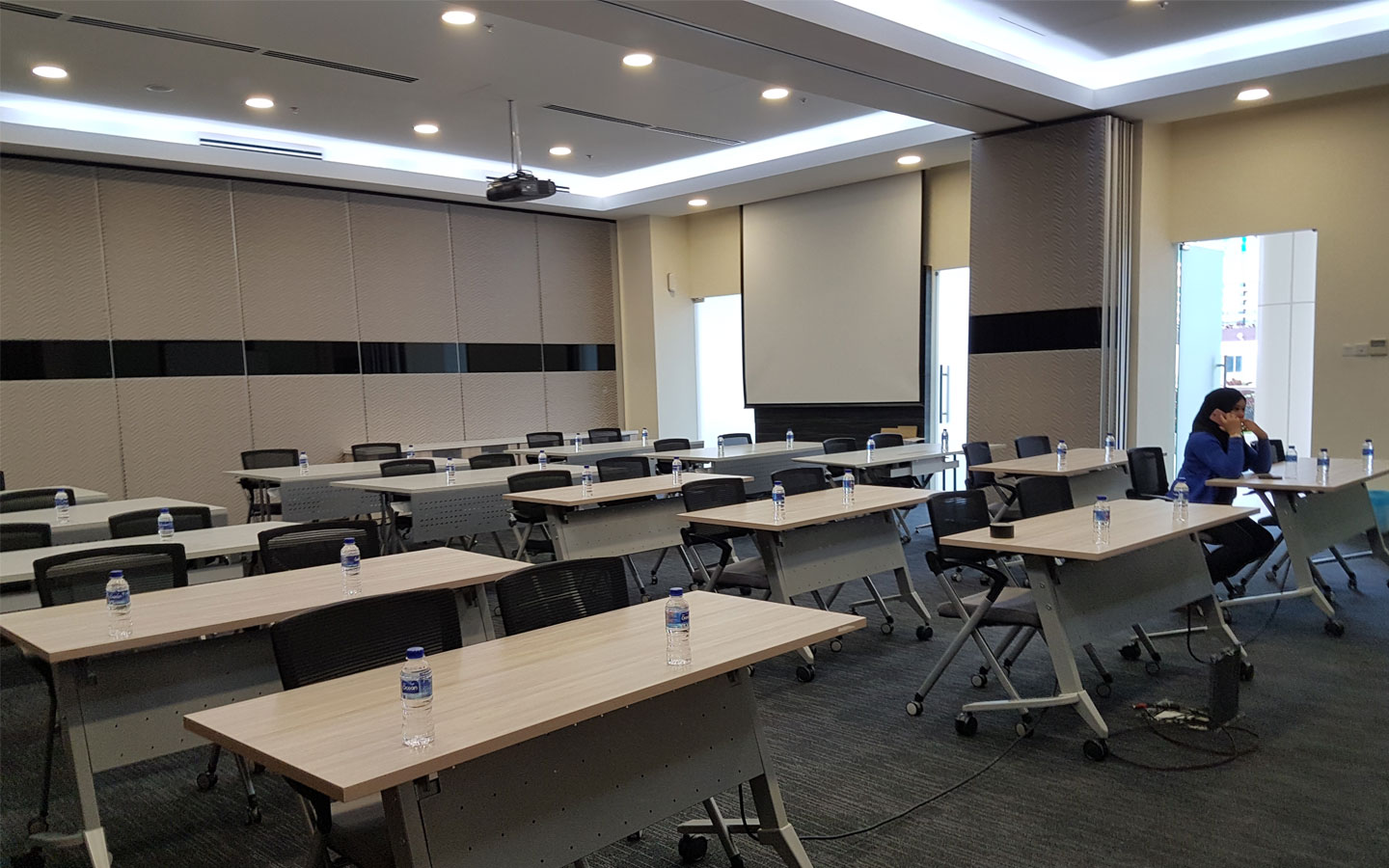 Meeting Room 1
Classroom-setting provides a conducive environment for workshops and seminars.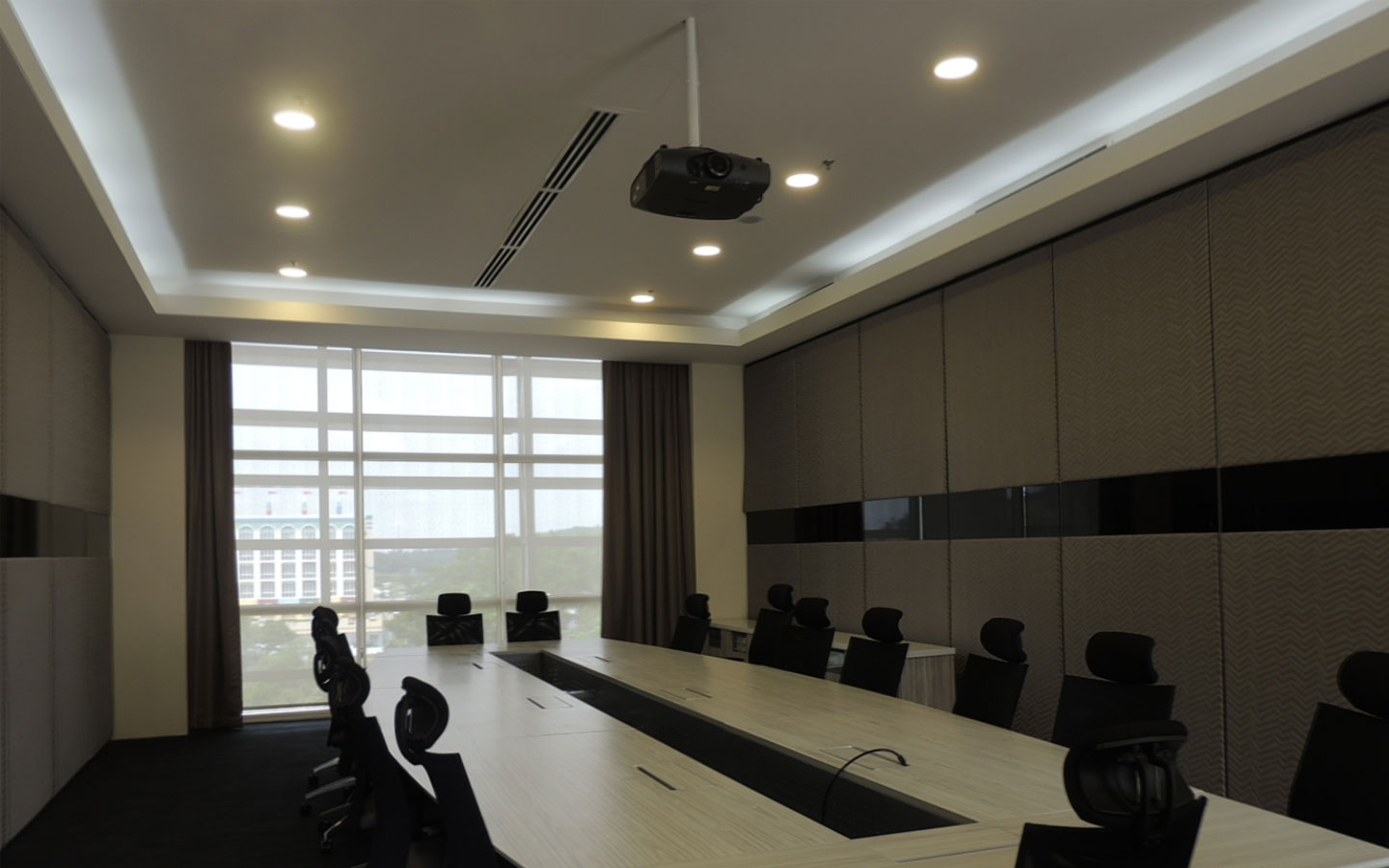 Meeting Room 2
Host formal meetings or discussion sessions in this boardroom-style room.
VIP Lounge
A well-equipped lounge that will surely pamper your esteemed guests.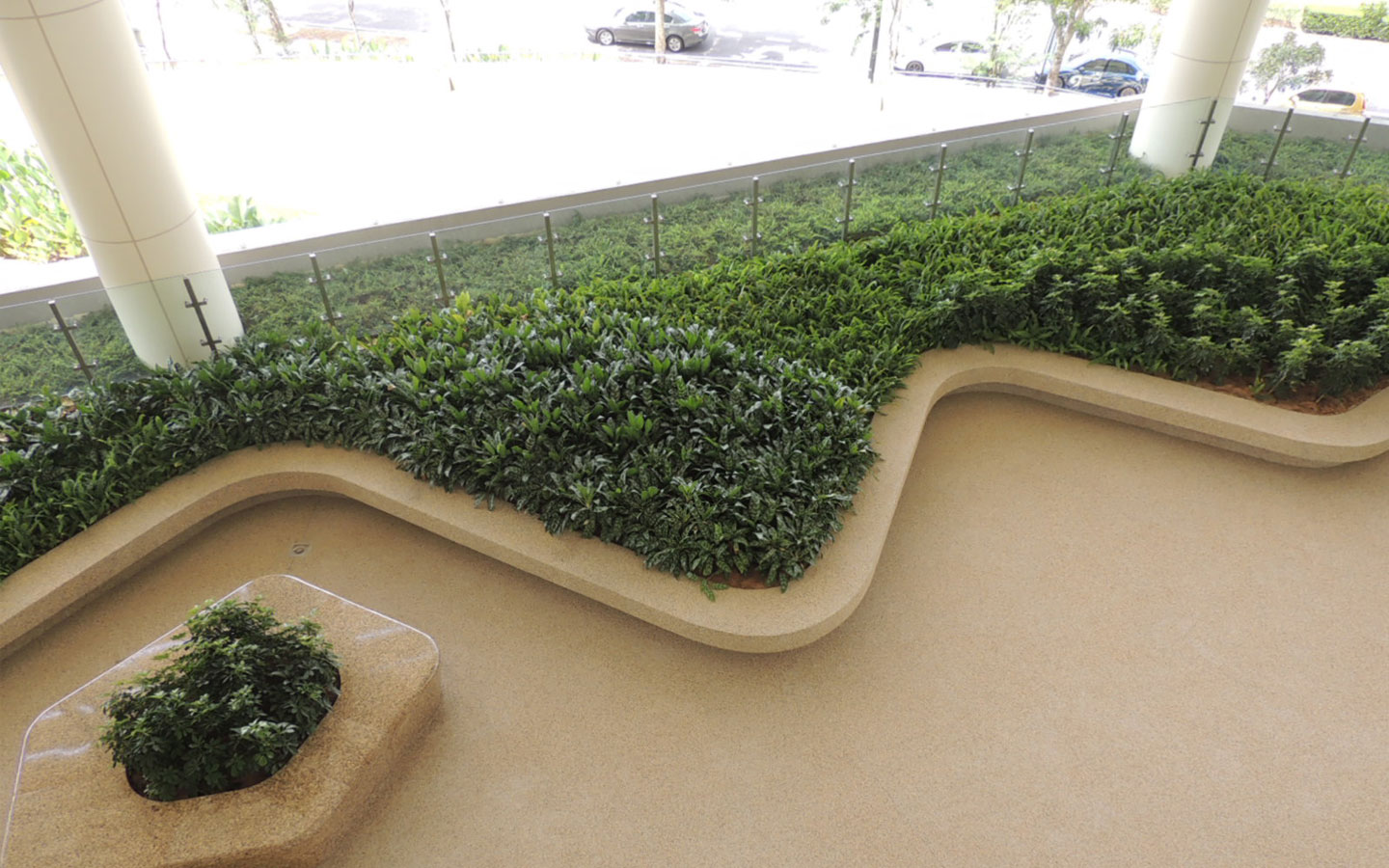 Piazza Oasis
Unwind and reconnect with nature at this idyllic venue.
Host your next event with us today